How the 29th largest U.S. district is renewing
its commitment to instructional equity and quality through deeper learning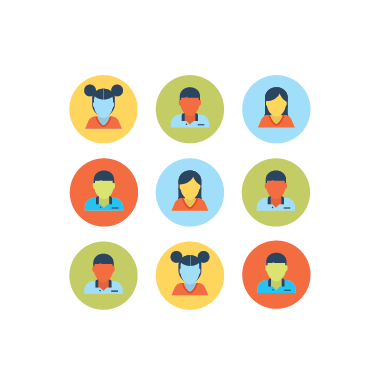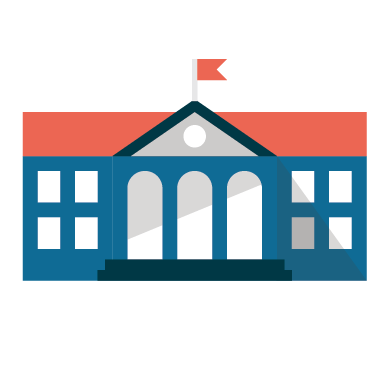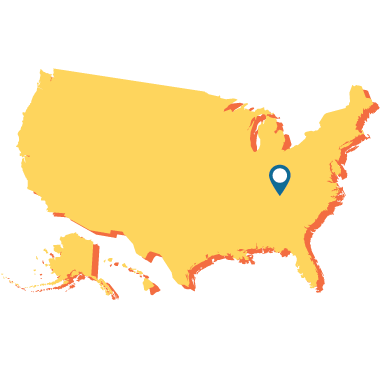 largest school in the U.S.
The Jefferson County Public Schools, in Louisville, KY, is among the most socioeconomically and racially diverse metropolitan districts in the country.  Historically it has been home to some of the highest and lowest performing public schools in the state of Kentucky. Threatened with the spectacle of state takeover in early 2018, JCPS was under scrutiny by members within its community for falling short in its commitment to provide for the success and engagement of all learners.
To frame the conversation, district leadership asked four key design questions.

What are the most essential skills for success in 21st Century life?

When and where, in your school, do students get those kinds of experiences?

What kinds of experiences will lead to those outcomes?

Do ALL students have those opportunities?
The Backpack for Success Skills initiative is born
The Backpack of Success Skills is a P-12 innovative educational initiative to ensure every single student within Jefferson County Public Schools receives an education in which academic achievement and personal development go hand-in-hand in order to empower students with the tools they need to be successful students, professionals, and citizens of the world.
JCPS determined what was most important:
Portrait of a graduate is one example of a stakeholder engagement process that helps districts identify the high-level competencies they want to use as a "north star" for teaching and learning. JCPS emerged from this process having identified five key success skills, plus the ability for schools to define their own signature item.
Prepared & Resilient Learner

Globally & Culturally Competent Citizen
Students get an intuitive web interface where they can view, add, and reflect on Artifacts and organize their best work into Showcases. Backpack keeps these Artifacts organized into skill folders across years in Google Drive.
Teachers easily link up Backpack for Drive to their Google Classroom rosters. Backpack handles all the sharing needed to give teachers visibility into student Artifacts and Showcases.
Students curate and reflect on artifacts
The Backpack for Drive app gives students a place to add & reflect on any learning artifact that can be captured in a digital form and stored in Drive.
Students select, refine and defend learning
Judged by a panel of teachers and community members, often with the students' family in attendance, the Showcase defense creates authentic context for students to revise, reflect, and connect their learning Artifacts to the larger story of their life, school, and career goals.
We'll be able to measure our progress by reviewing Backpack data, and we'll know we're successful when every student is creating high-quality artifacts, reaching academic growth targets, and graduating with at least one plan underway leading to a successful postsecondary transition, which will, in turn, lead to higher student proficiency rates on state and National Assessment of Educational Progress assessments.
JCPS becomes a state leader in tech-infused instructional transformation
At the end of 2017-18, JCPS had fewer than 1200 active Google Classroom classes, a widely insufficient device to student ratio in most classrooms, and subpar network connectivity in many of their buildings.   
By the end of the 2018-19, there were over 37,000 active Google Classroom classes, and the district had won community buy-in and support for over $8M in new device and network upgrades.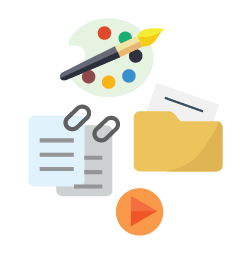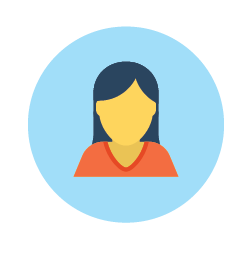 student participation in Backpack for Google Drive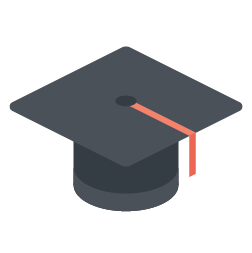 Showcase presentations by 5th, 8th and 12th grade students
See if Backpack for Google Drive is the Solution for Your School/District